Page - PROCUREMENT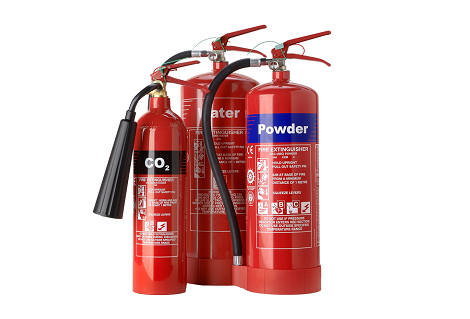 SAFETY EQUIPMENTS
Quality solutions for the protection of lives and property, providing an exceptional value to our customers via supply of whole range of Personal Protection Equipments (PPE), Gloves, Foot/Eye Protection, Protective Hearing Devices (Earplugs, Muffs), Hard Hats, Respirators and Full Body Suits.
We offer commercial, industrial and residential fire protection through a host of services:
Fire Safety Equipment Supply and Installation
Alarm and Detection Systems
Service and Repair
PIPES & FITTINGS
Piping and OCTG
Fitting and Flanges
Valves and Accessories
Instrumentation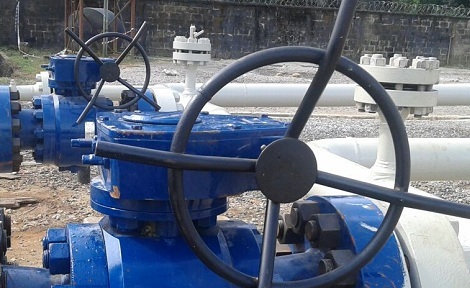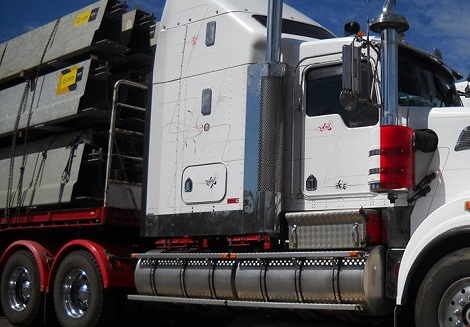 HAULAGE & SPECIAL TRANSPORTATION
Marketing and distribution of refined petroleum products (AGO, PMS, JET, A-1, DPK, BASE OIL, etc.) through our highly experienced channels across Nigeria. With a growing clientele list, we adhere to governmental regulations as regards quality and safety of products.
EQUIPMENT SUPPLY & LEASING
We have in our fleet various types of heavy duty equipment for lease and sale. Some of this equipment includes: swamp excavators, various tonnages of cranes, barges, houseboats, pay loaders, trucks etc.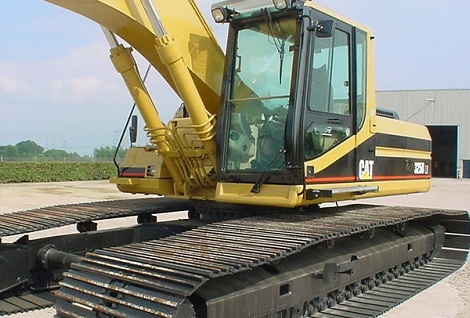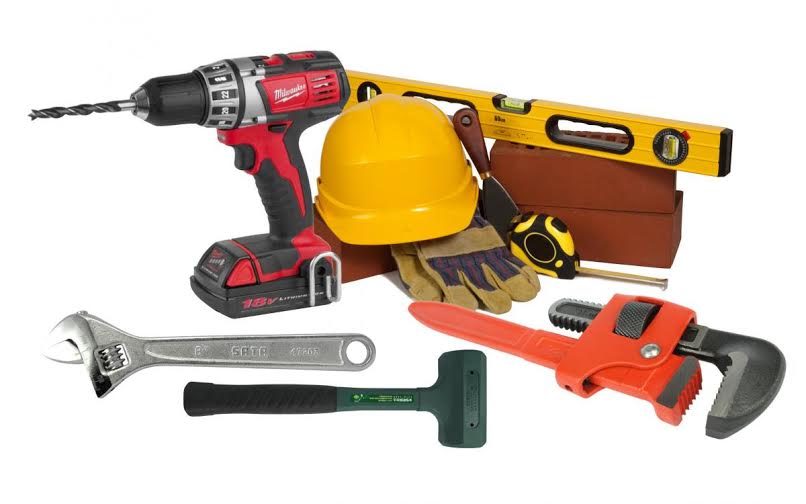 MAINTENANCE, REPAIR & OPERATION SOLUTIONS
We supply extensive range of industrial fixings and fasteners, various threads including metric and imperial, finishes including zinc, black oxide, etc. for Maintenance, Repair Operations and professional worksite
These also include various materials of steel, high tensile steel, stainless, brass and aluminium.
Other procurement services include high quality workshop workbenches and equipments procurement, office furniture, safety equipment, power and hand tools procurement, machine shop, welding equipments and supplies, lifting equipments , power generators and various types of cranes procurement.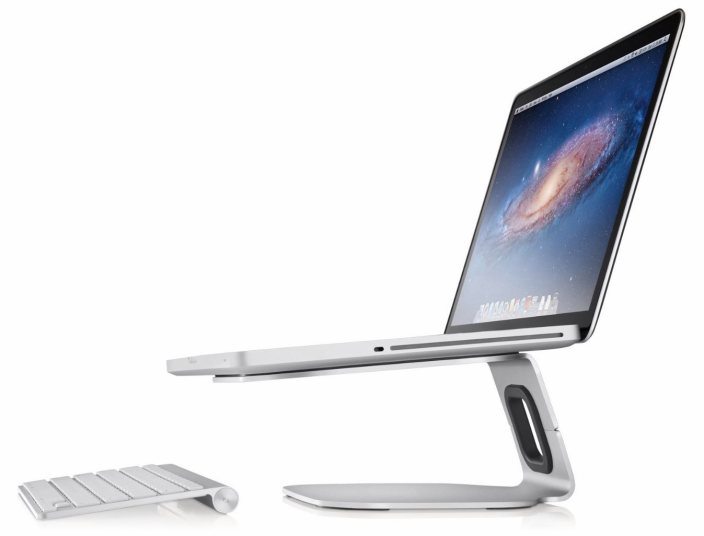 IT, COMPUTERS AND ACCESSORIES
The IT industry has grown at an unprecedented pace thus requiring your business to use global standard information technology for faster and efficient operations. With technological advancements in place, your business requires more dependable computer hardware and software products. To be formidable, your business has to be updated with these global computer hardware and software system operating standards.
Shaoma Nig. Ltd. offers computer hardware and software procurement service to support your businesses achieve your hardware and software requirements in the best cost-effective form. Through our dependable and professional buying capacity, we can guarantee you better pricing and best quality than you can find on your own.
Our Hardware and Software Procurement Service:
Servers- HP Critical Business Solutions. This is a range of servers and accessories.
Workstations – we deliver on a range of Laptops, desktops, TFT Monitors and carry cases.
Computer peripherals – printers, scanners, copiers, projectors, digital cameras, toners, ink, paper, drum, developers and other kits.
Communication equipments and accessories – modems, routers, hubs, cables.
Software Engineering – we write programs designed specifically to meet the peculiar needs of organizations.
Database Management – database design & maintenance.
Networking – we network offices, homes, and cafés. We are proficient at setting up both intranet and Internet connections.