Blogs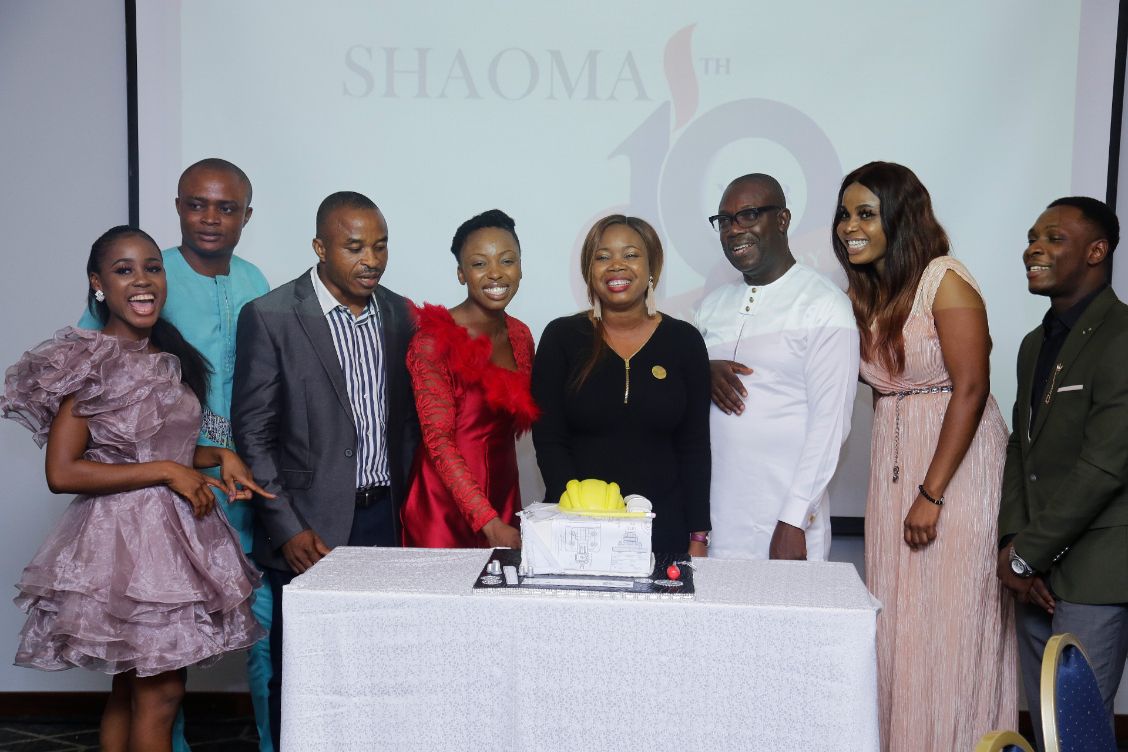 Associates joyed over 10 years of operations with: – Zero fatality – Zero loss-time-incidence (LTI) / near misses – Zero restricted work case – Zero recordable injury cases – Zero record of unsafe acts & conditions Indeed the advantage.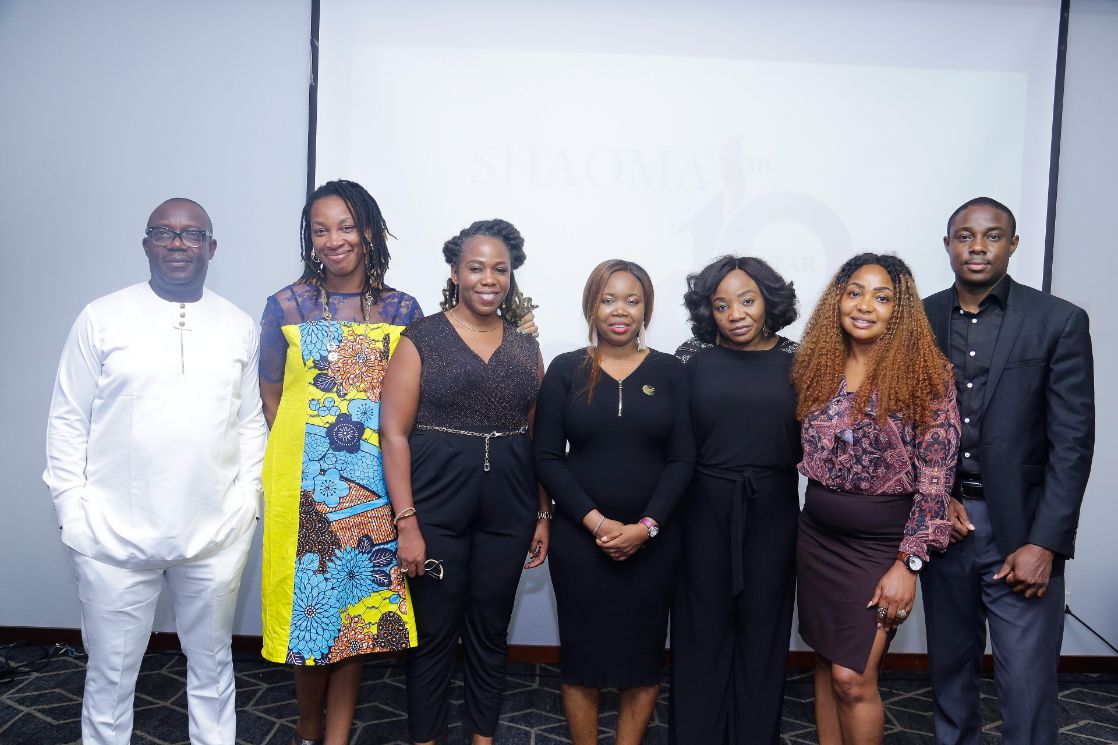 Shaoma Nigeria Limited holds her very dynamic partners in high esteem. We appreciate that their joint effort has (not only helped to put an edge of excellence and class to the service world) but also creates an excellent link to touch lives. – Street kids have been returned to school – Prisoners have had a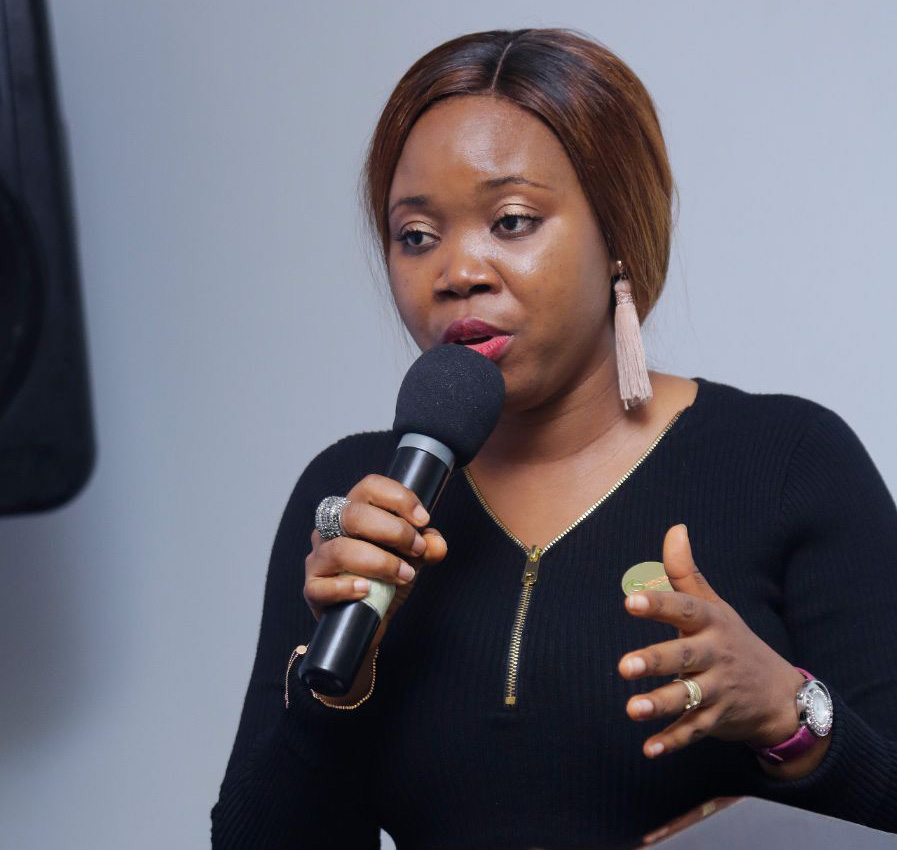 Keynote address and global future focus being delivered by our very dynamic associate. "Shaoma is cutting the edge globally and leading with a focal point on a fully automated fabrication facility, amidst other engineering milestones." – Yoma Ayaoge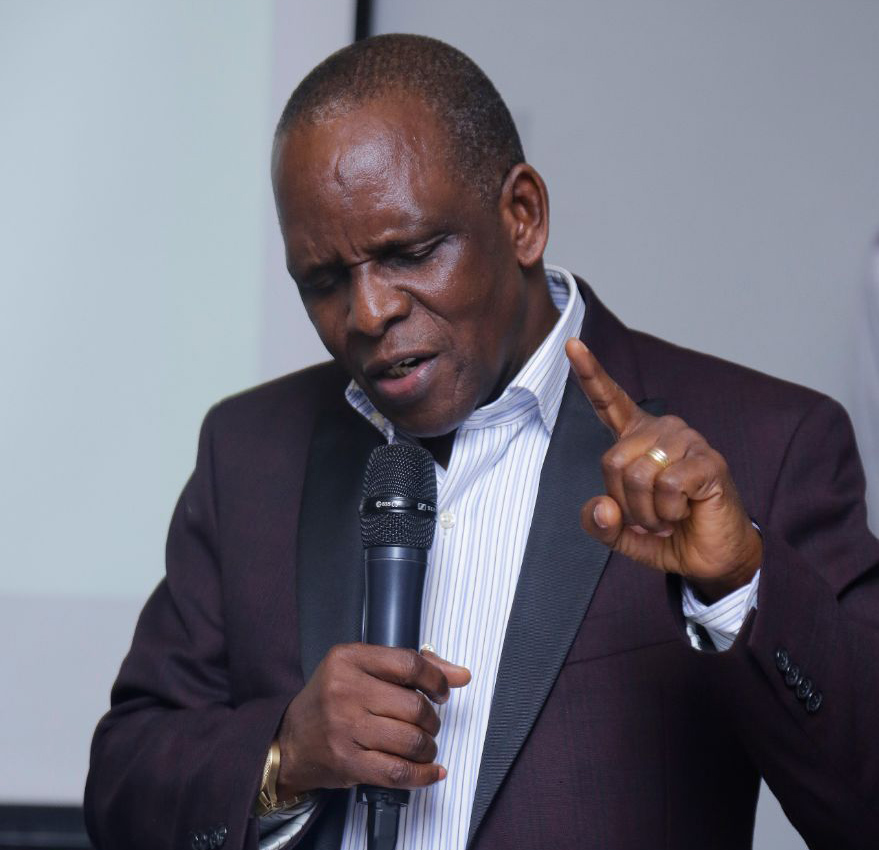 Shaoma believes that God is the lead for every progress, and therefore has a prayer policy. Our valued senior partner rounded the anniversary with prayer showers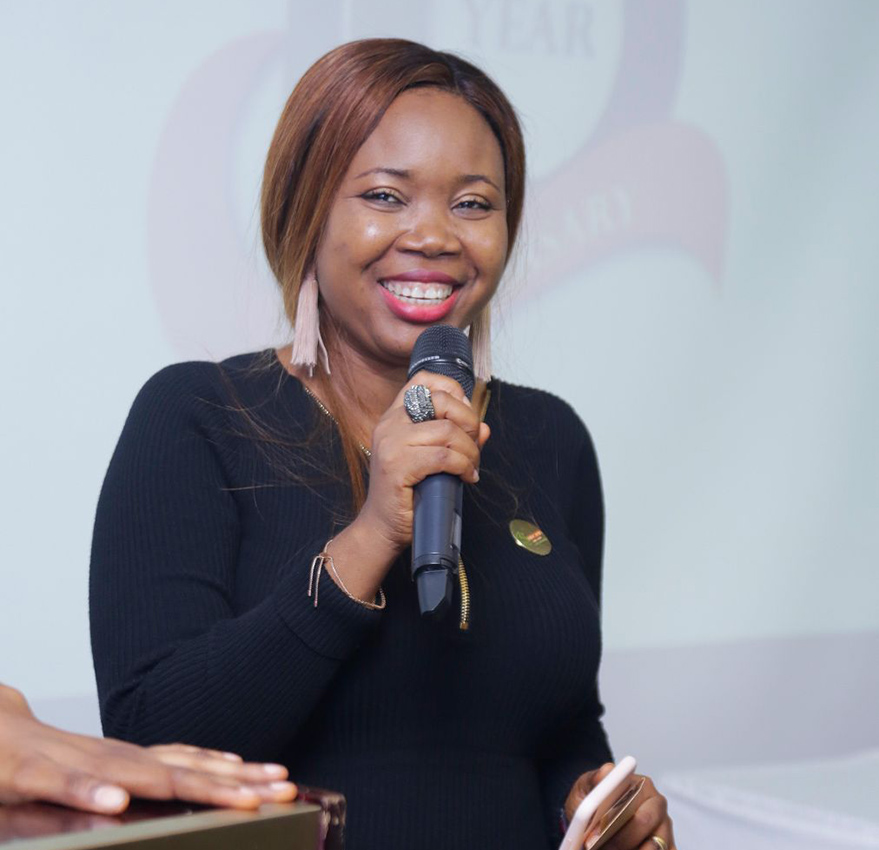 One morning, when Gregor Samsa woke from troubled dreams, he found himself transformed in his bed into a horrible vermin. He lay on his armour-like back, and if he lifted his head a little he could see his brown belly, slightly domed and divided by arches into stiff sections.